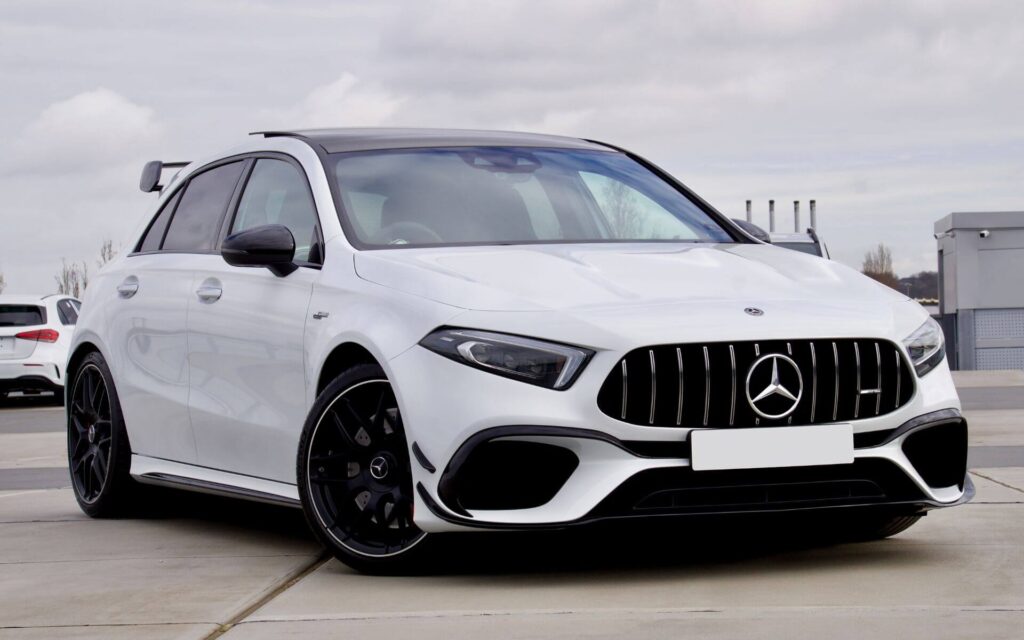 In this comprehensive guide, we'll delve into the available options for addressing diesel injector problems in Ireland. The causes, and effective solutions.
If there's something you'd like to ask us, just fill out the customer enquiry form and one of our team will get back to you asap with help.
At Laois Auto Care Ltd we take care of all your vehicle car diagnostics, as well as vehicle service and repair. We diagnose and fix all types of vehicles, both petrol and diesel.